most of the stuff you want to know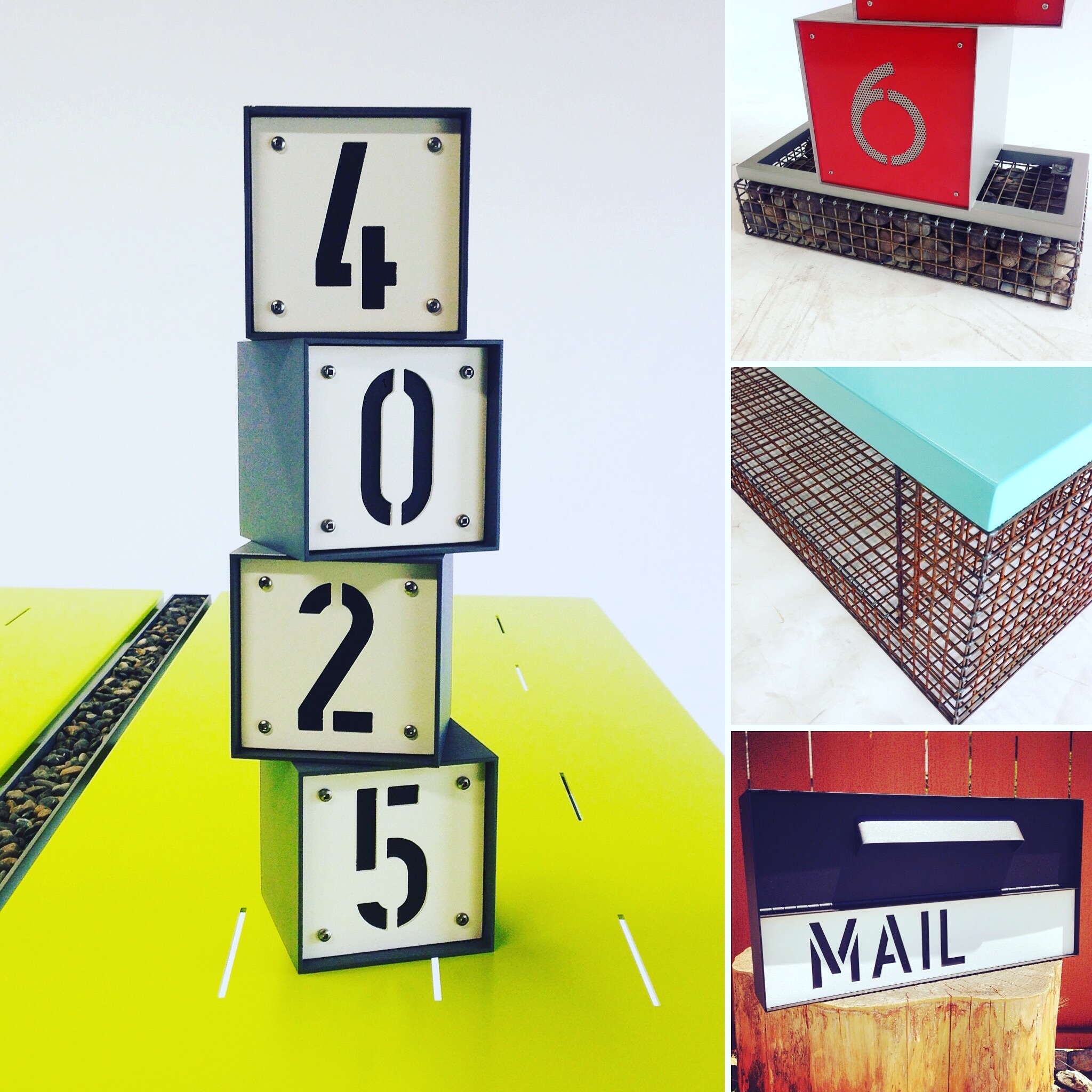 All of our items that have color are powder coated and made of aluminum.
We offer as standard colors :
Black, Grey, Silver, White, Red, Light Blue, Yellow, and Orange.
Custom colors are available.
Please email or call for more detailed color codes or samples.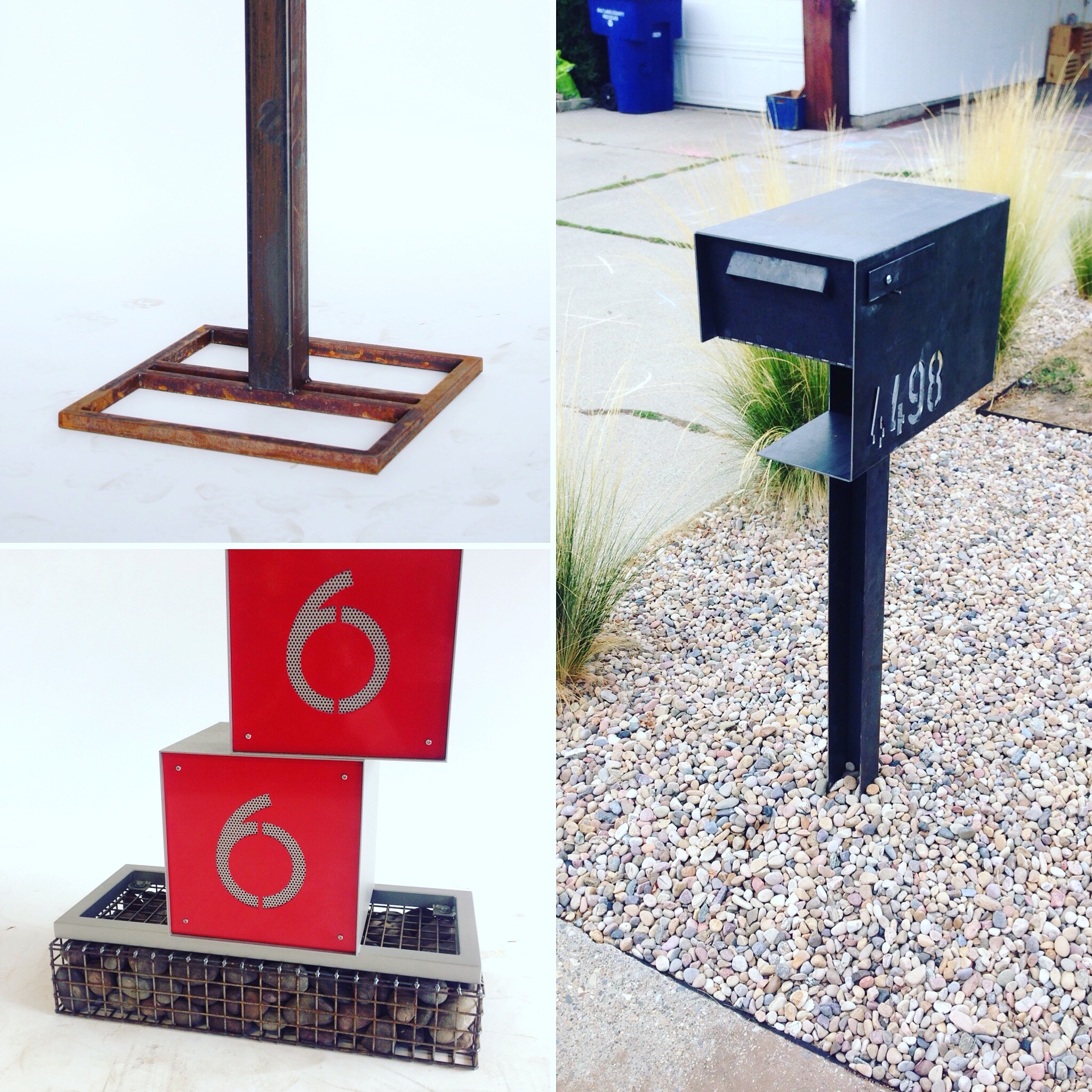 Because not every application is the same,
we've come up with a few standard mounting options.
Don't worry,
If you still need some customizing done,
we are happy to help.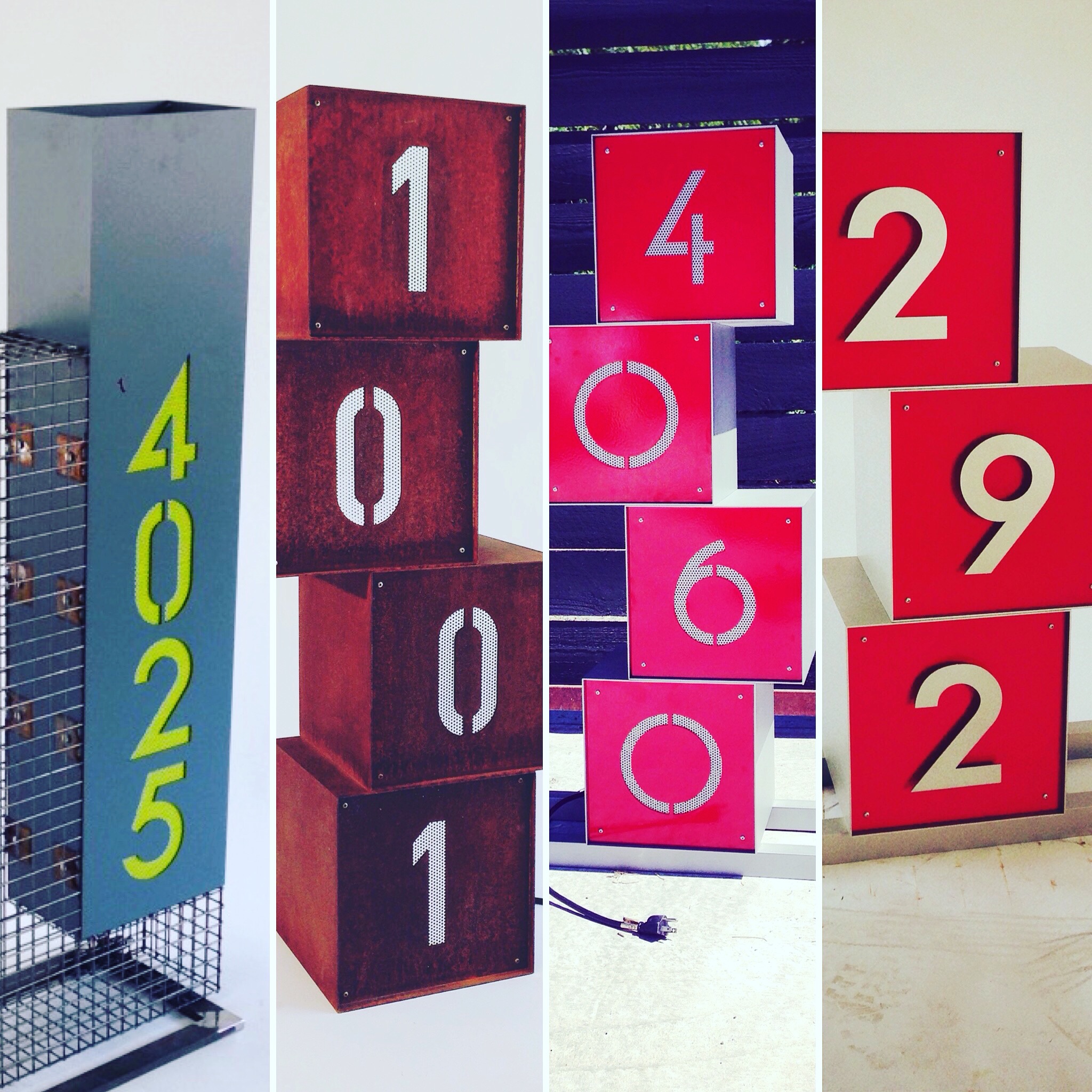 We currently offer 3 fonts listed below from left to right
"MUV" 1st on the left, is shown in our laser cut style.
"DINS" shown 2nd from left is shown and only available in laser cut style.
"MOD" 3rd from the left, is shown here in laser cut style.
"MUV" on the far right, is shown in our 1/2 stand off style.
CLICK HERE FOR MORE FONT SPECS AND INFO
Some custom fonts are available, please email for more info